Copyright © 1994 peter sweeney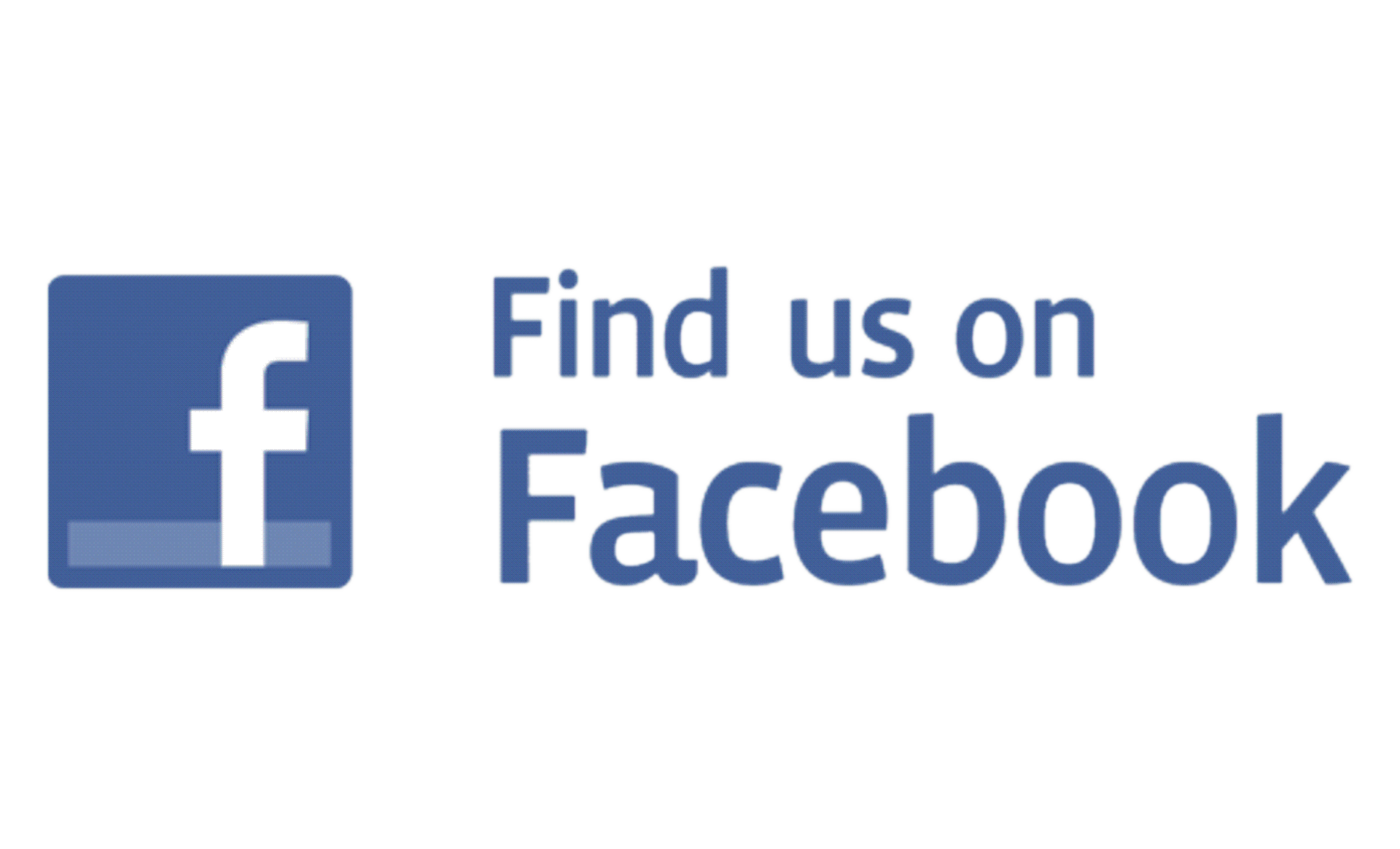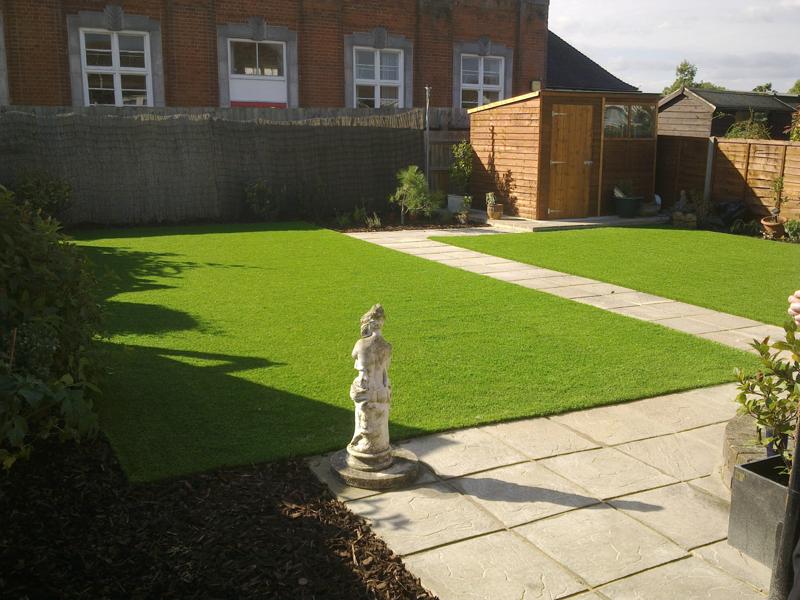 Artificial grass, otherwise known as astroturf, fake grass, plastic grass and synthetic grass is rapidly becoming more popular
please read threw the information below and dont hesitate to ask if you have any questions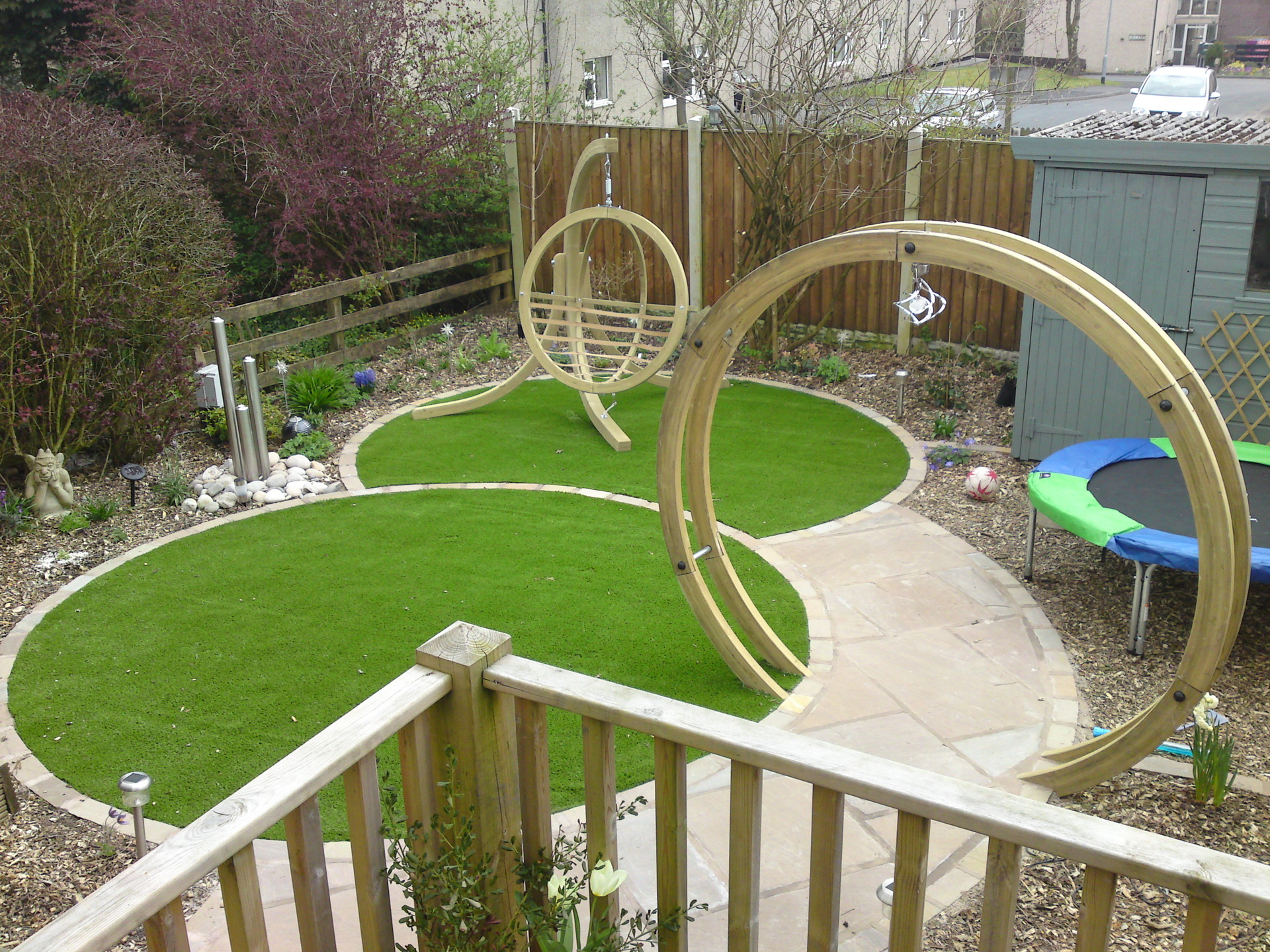 We're confident that verbena landscapes astro turf will exceed all your expectations,
why not request a visit from us and see for yourself and take a look at our samples ?.
No mud, No mess, No mowing
With Verbena Landscapes NO PROBLEM,
For a comfortable, soft surface that''s perfect for sitting and relaxing on - look no further. With its luxurious look and feel, Supreme is a perfect choice for gardens needing that extra bit of luxury.
A lush, soft grass with a natural colour blend and cushion like feel - Ultra is an ideal choice for children and pets. With its super soft feel it will be a winner with the whole family.
Verbena Ultra 36mm tufted cut pile.
Verbena richmond
40mm tufted synthetic grass
Our closest artificial grass to mimic real turf – Richmond artificial grass is soft to touch making it a favorite for family gardens!.
Verbena all rounder 30mm pile
All Round is ideal for a domestic play area in your back garden - it can withstand whatever the children chuck at it whilst keeping the garden looking natural in appearance.
Frequently asked questions with answers below