Copyright © 1994 peter sweeney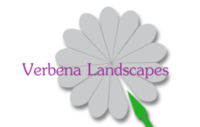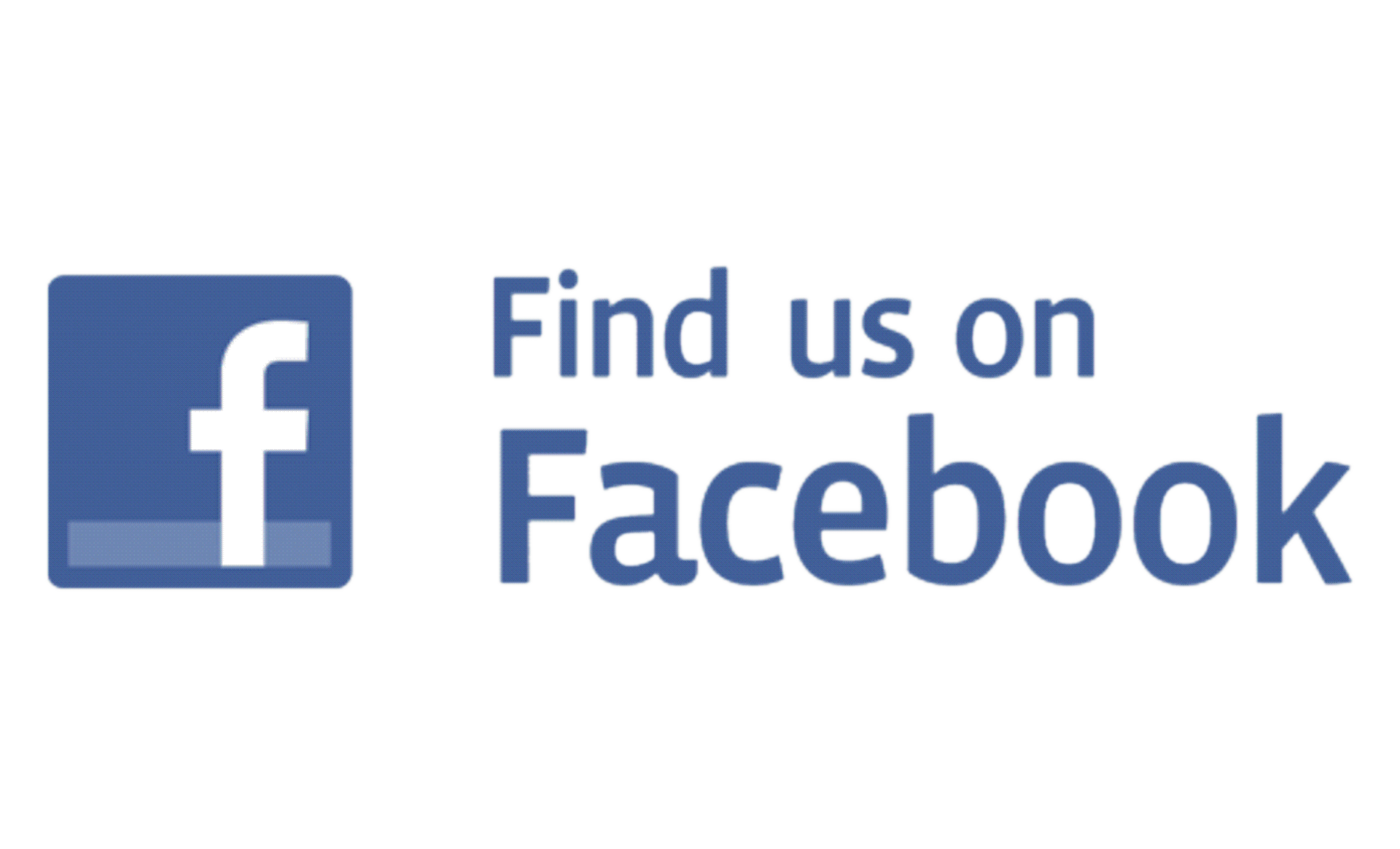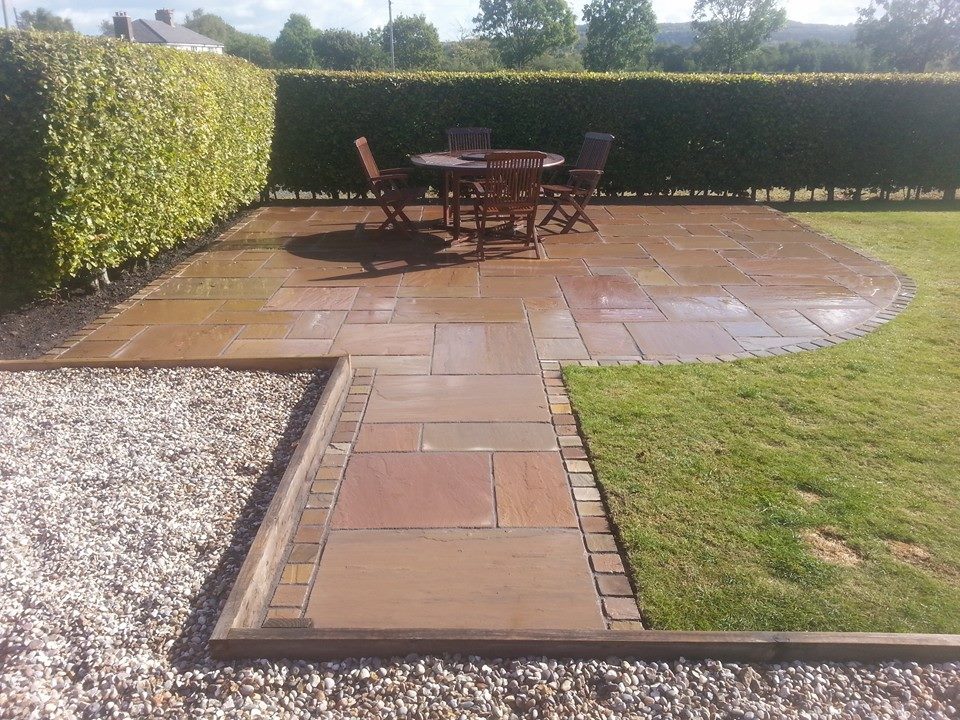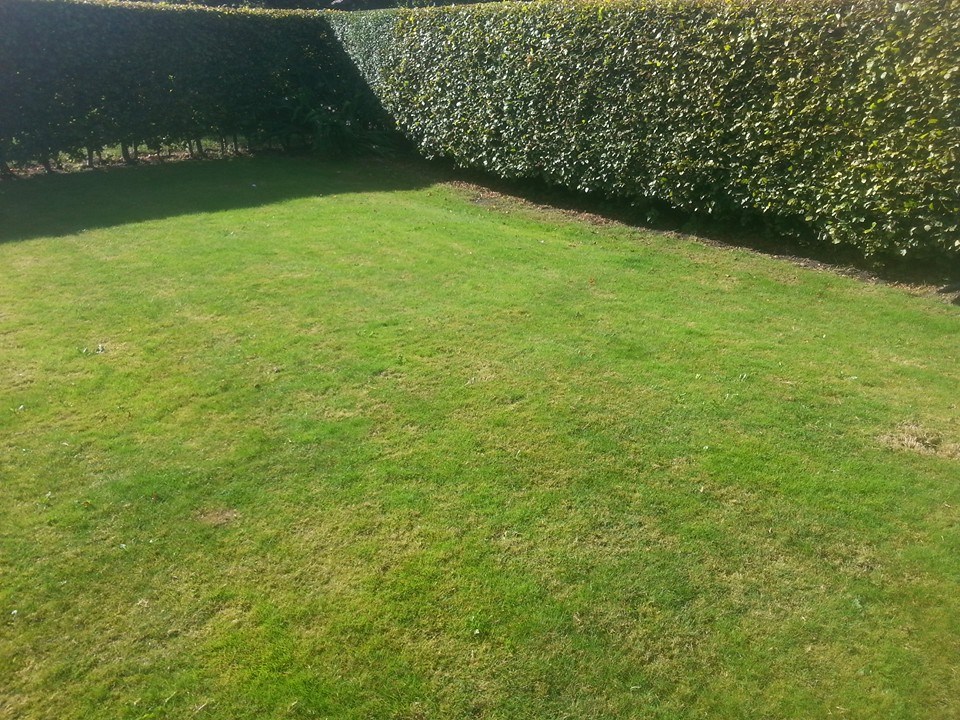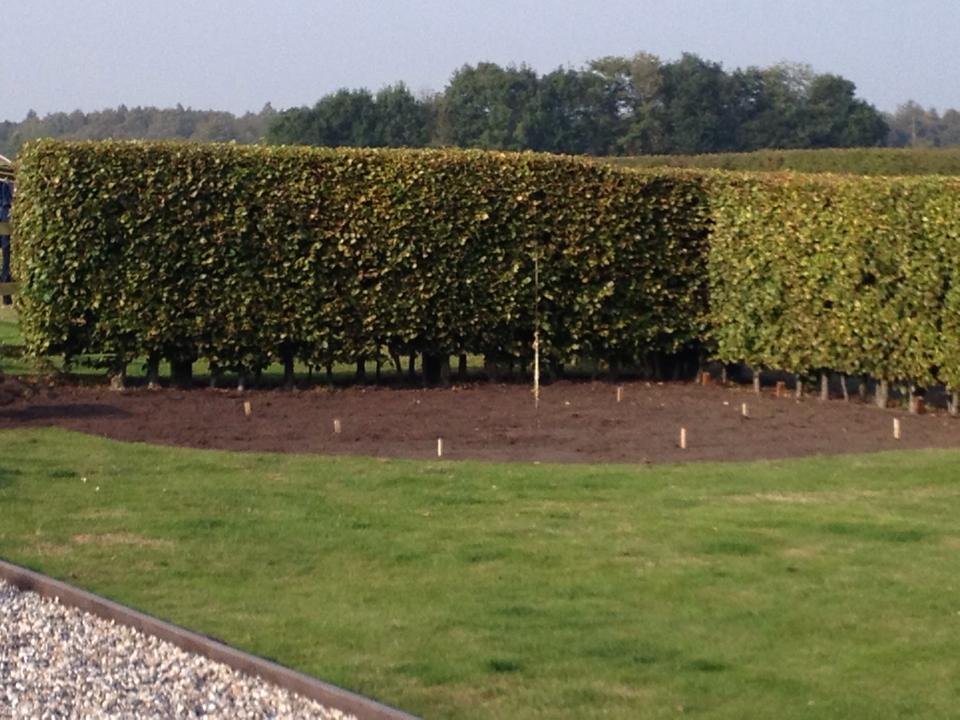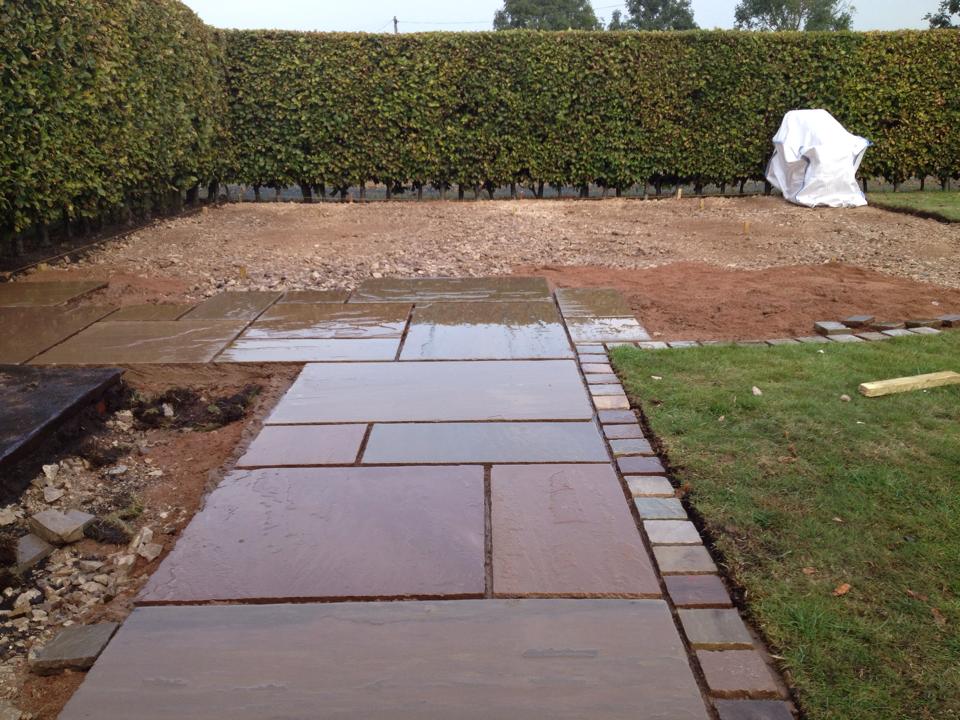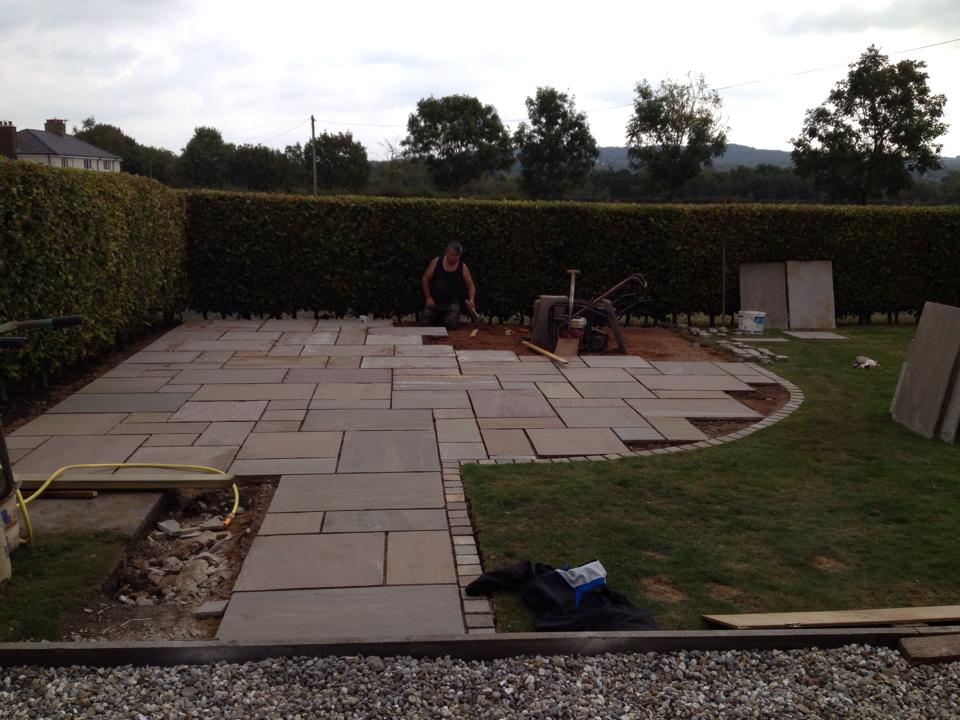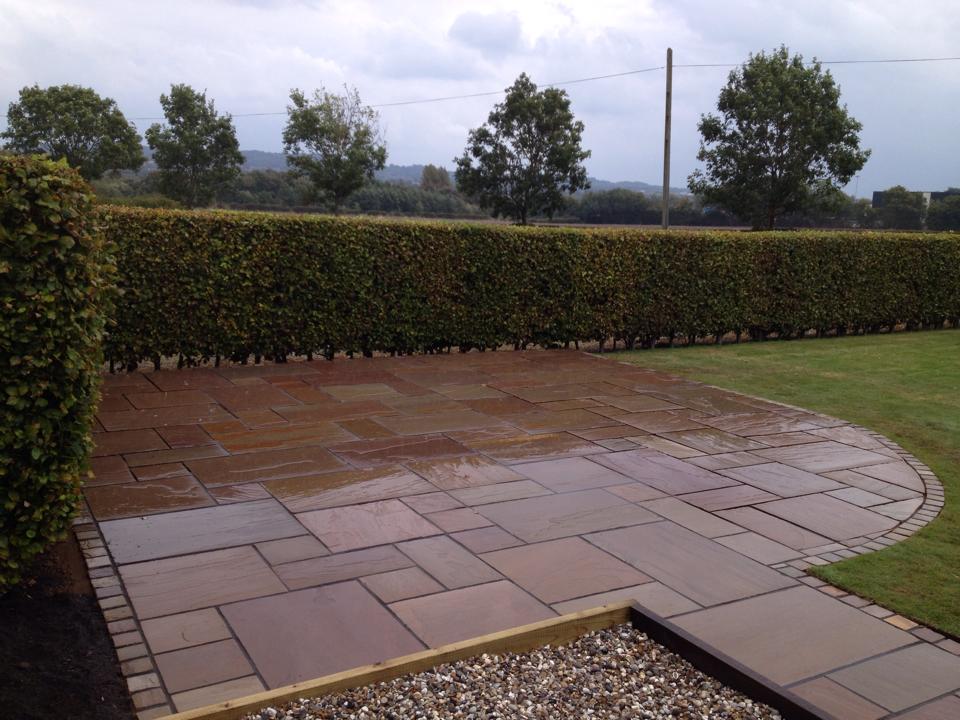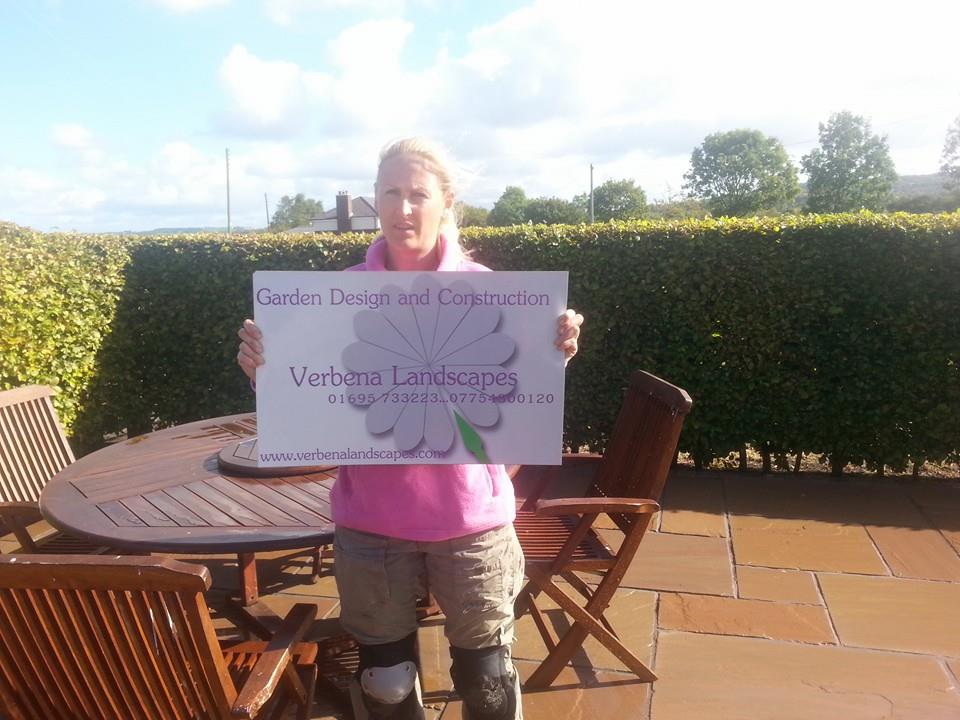 Hard landscaping by verbena landscapes garden services.
Vale lane in skelmersdale lancashire

This was a great project with a difference it was a surprise for his wife,
the best thing was we only had a little time doing the project because he had taken her away for a few days ,
We used Indian stone paving with small stone sets around the edge all pointed with geofix pave mix.
and YES she loved it.