Copyright © 1994 peter sweeney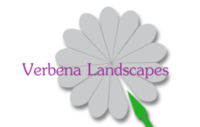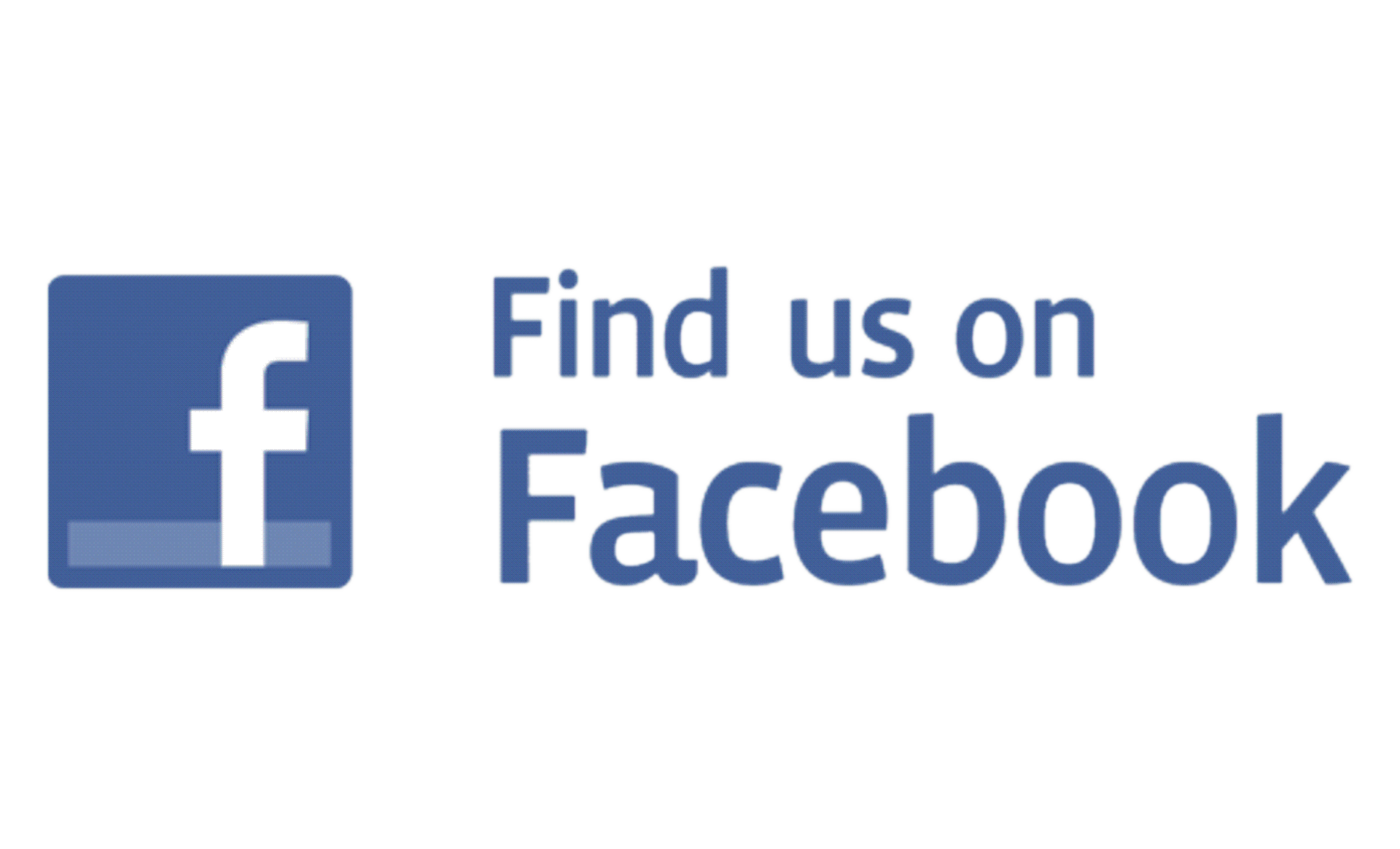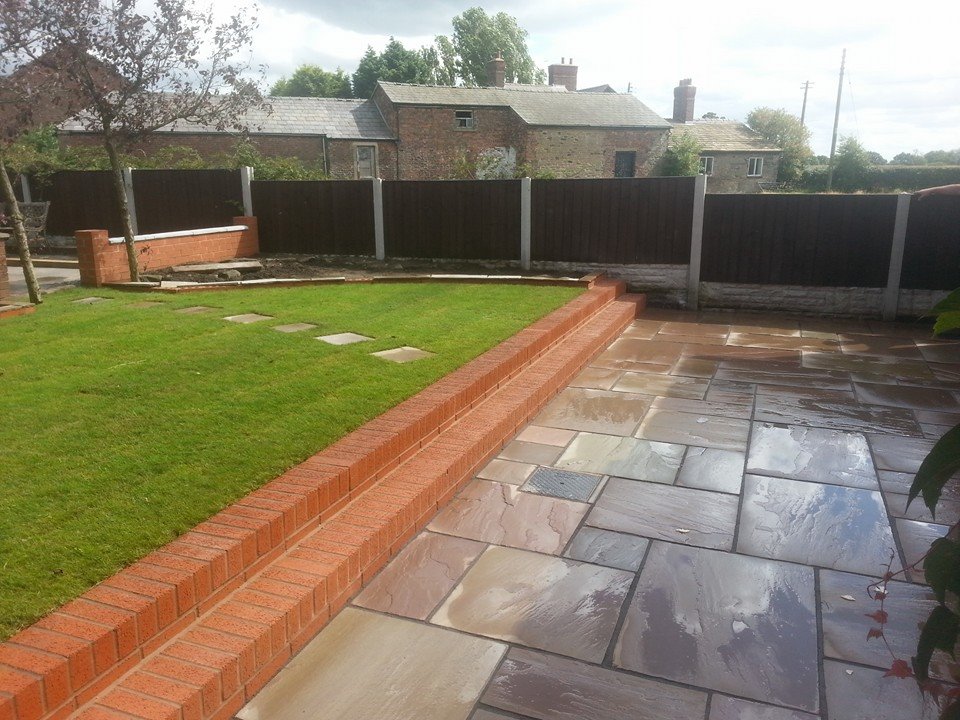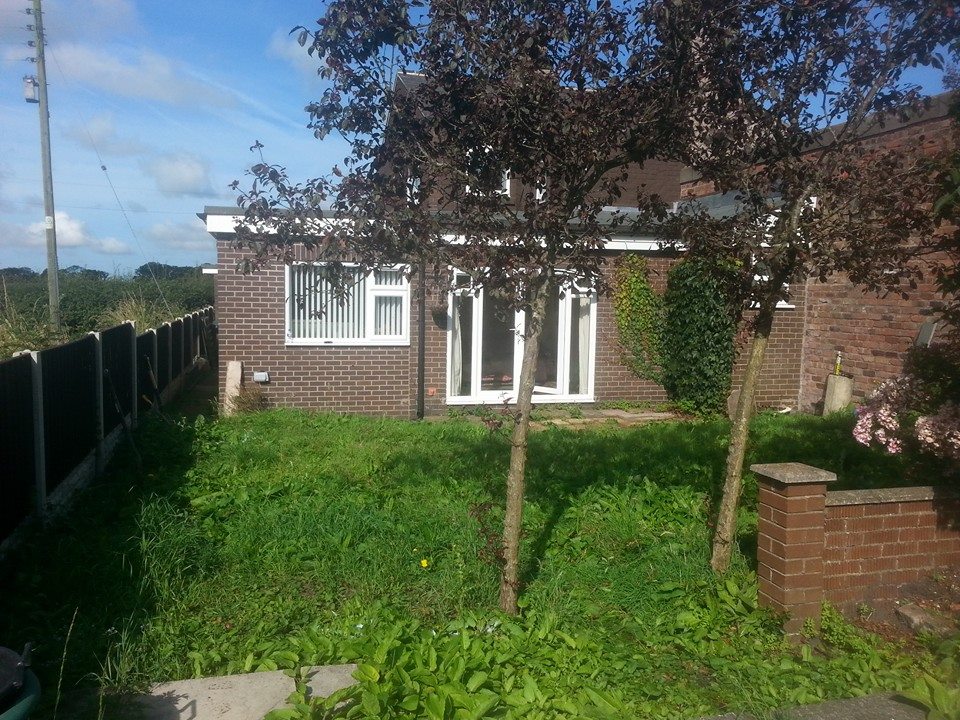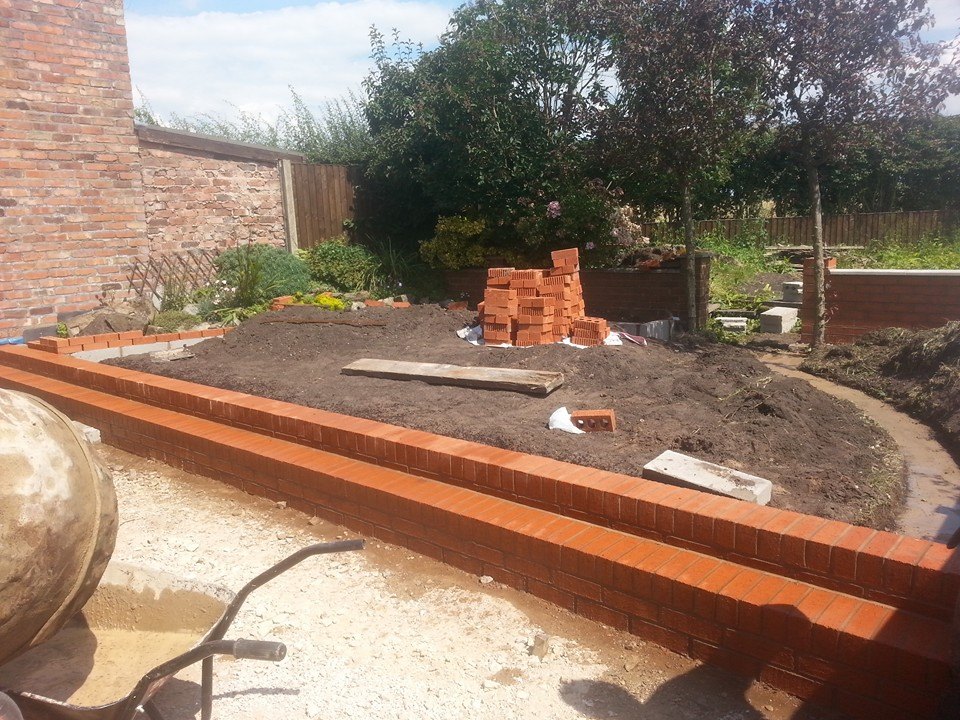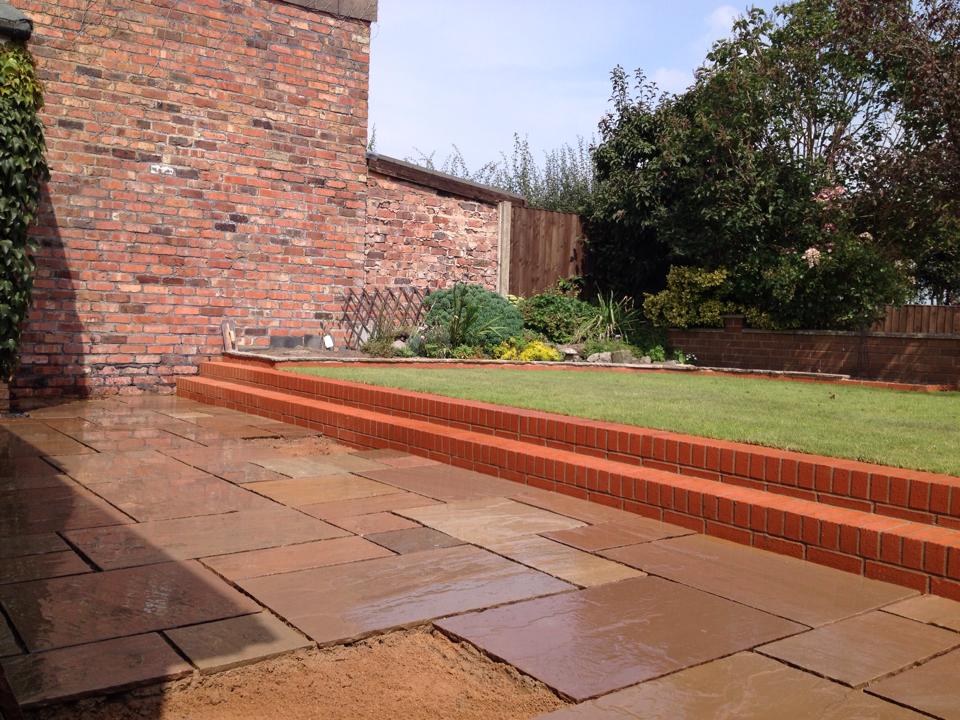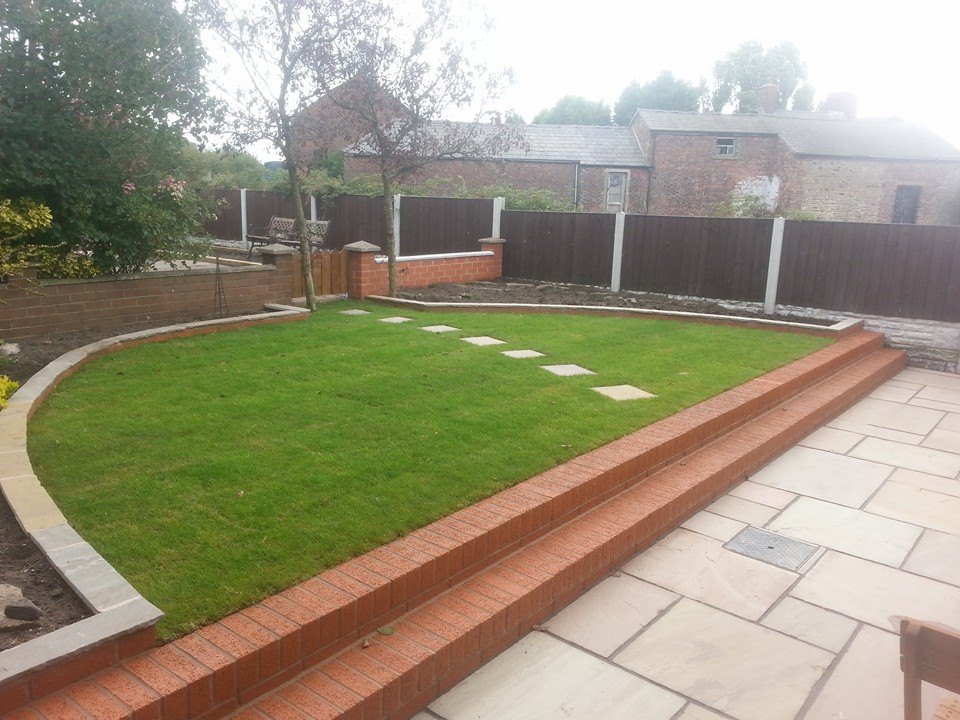 Ormskirk Gardening Services.
Your garden is a extension of your home, it is often treated as a wasted space but at verbena landscapes

we can transform your garden into garden you will be proud of this garden we designed this garden in omskirk.
This is a simple design but it works well with the surroundings
we used Indian stone project packs raj colour also we always use Geofix on our projects once you see it used you can understand why we use it.
Red rustic bricks are used on the steps, they are also used as seats and give a great look to the garden
.
if you would like to see this garden in ormskirk please ask the customer is happy for you to take a look or have a chat on the telephone....

Ormskirk Gardening Services.
Verbena landscape Garden Design
we offer a full-service in garden design consultancy to clients seeking an outside space which is both beautiful and functional from
contemporary to traditional
From small courtyards and roof terraces to full-scale rural landscaping,

we offer a range of services including the development of the garden design concept,
construction management, planting and garden styling. Based in Lancashire verbena landscaping team work on landscaping and design projects in Lancashire manchester and Liverpool,
Our portfolio of work includes a wide range of garden designs from small projects to large designs no matter the size we can come along and give you the wow factor.

Our gardens are recognised for their strong, clean, architectural lines, lush planting, and elegant styling and use of colour.

We also specialise in discreet but effective garden lighting and bespoke water features.
We work collaboratively with our clients, listening to their needs, to ensure that the garden design brief is clear and is interpreted correctly in the finished plan.
getting it right between the inside and outside spaces is very important.
our promise is from initial concept to project completion, is smooth and seamless we have many customers to supply you with a references or telephone call. below are a few areas we cover. skelmersdale, wigan, ormskirk, southport, birkdale, manchester, Cheshire, towngreen, plus many more...