Copyright © 1994 peter sweeney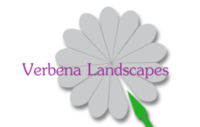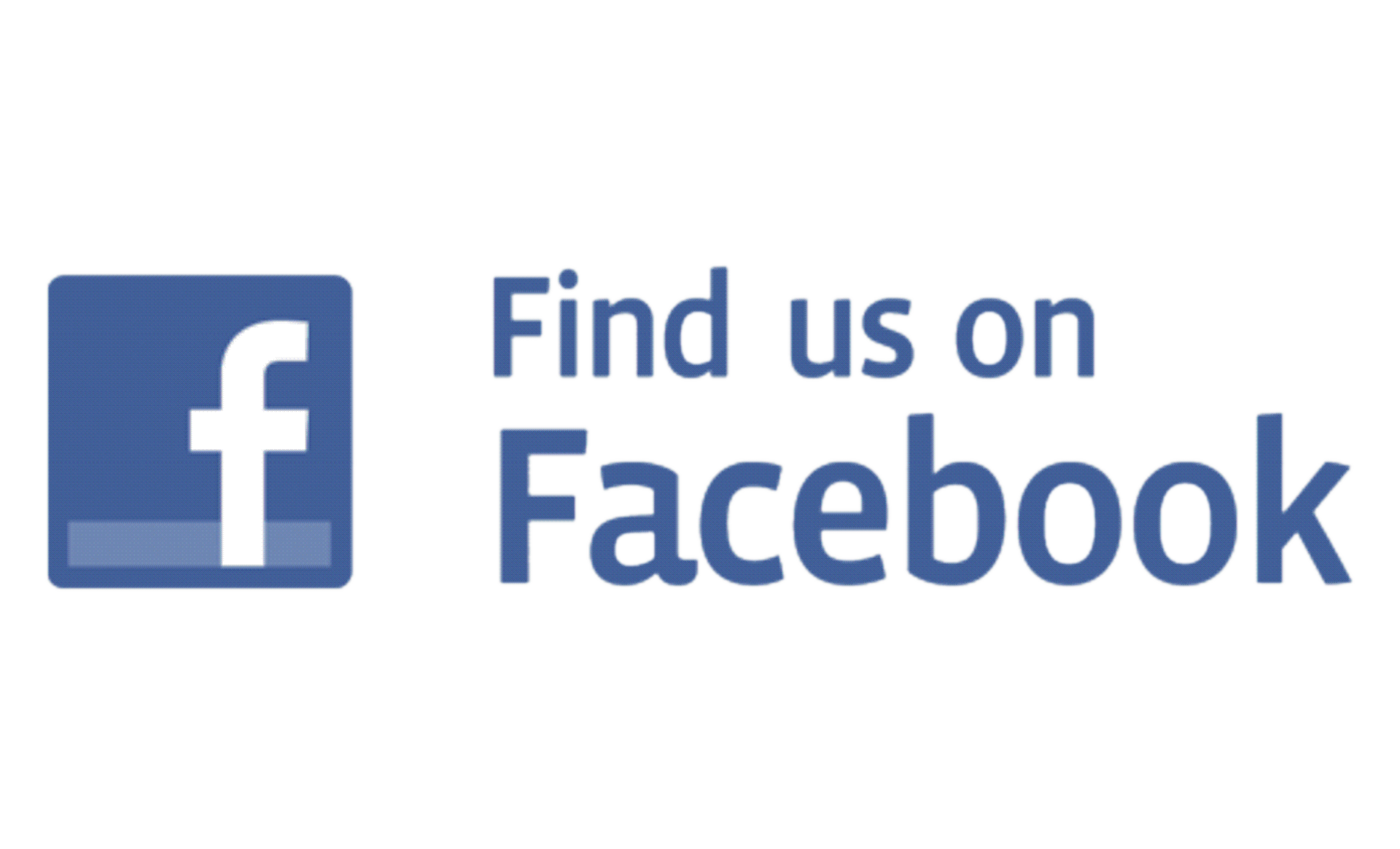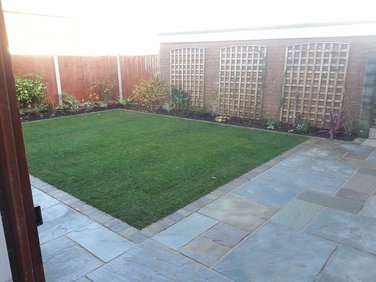 verbena Garden services
This project in skelmersdale lancashire was designed with easy maintenance and mobility in mind.

we have used Indian natural stone.
marshalls tegula block are used as an edge for easy mowing,
Aughton Green turf is used because of its hard wearing and easy to maintain.

Hallbridge gardens
upholland skelmersdalt.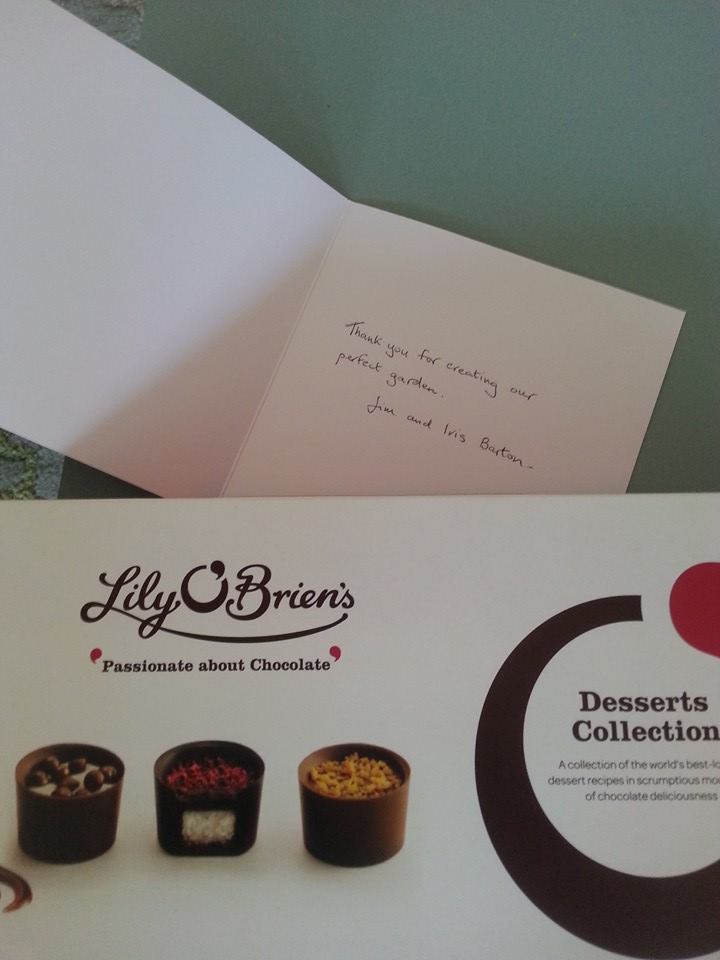 We would like to thank Verbena landscapes for our new back garden.
they gave us more than we asked for,

we are more than happy to chat to any potential customers,
many thanks Mrs Barton